Main equipment of river stone sand production line
1. Jaw Crusher
(1) The crushing cavity is deep, which can completely crush the materials in the crushing cavity, which improves the crushing efficiency of the equipment and increases the production capacity of the unit.
(2) The discharge port of the equipment can be adjusted within the range of 10-400mm to meet the user's demand for material crushing.
(3) The crushed river rock particles are complete and uniform, and the content of needle flakes is low, which improves the efficiency of the equipment and reduces the pollution of dust to the environment during production.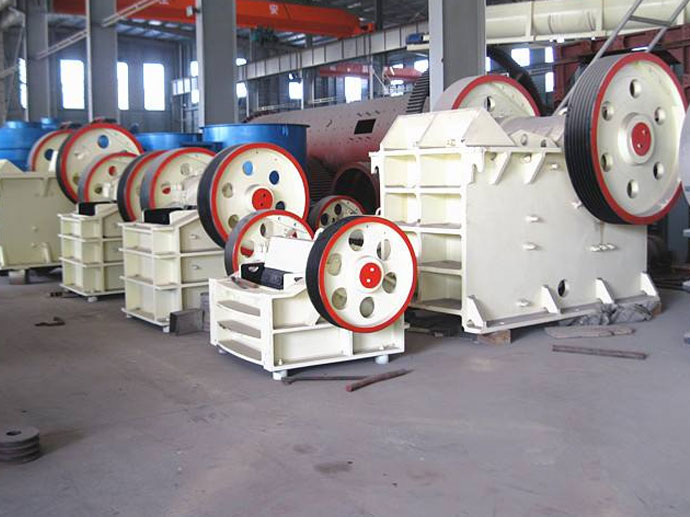 2. Cone Crusher
(1) Suitable for secondary crushing and tertiary crushing, integrating mechanical, hydraulic, electrical, intelligent control and other technologies.
(2) Brand new crusher structure, laminated crushing cavity, fully intelligent automatic control system, equipped with remote touch screen operation interface, easy to realize safety protection.
(3) The hydraulic motor adjusts the discharge port, which is easy to adjust and operate, and the finished product has a uniform particle size and a cubic shape, with low energy consumption.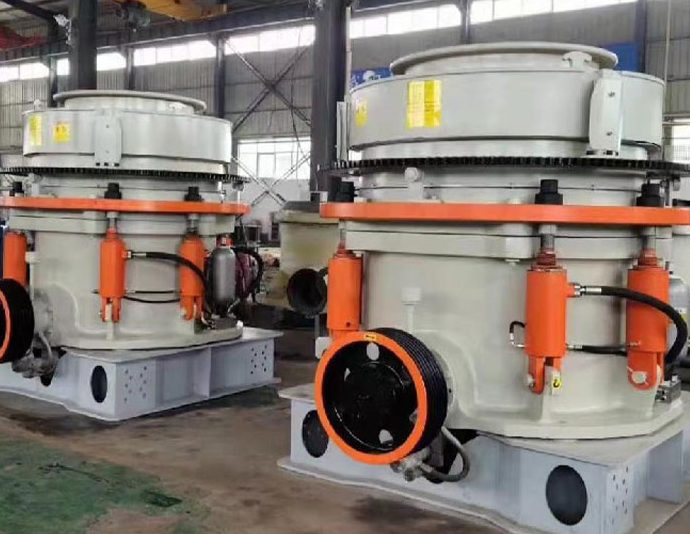 3. Pebble sand making machine
(1) The design of the equipment is relatively reasonable, the structure is compact, the volume is small, and the weight is light, which facilitates the installation and operation of the equipment by users and reduces the footprint of the equipment.
(2) The airflow inside the vortex chamber can be automatically circulated, the noise is low, and the stones form a protective bottom layer during operation, and the machine body has no wear and tear, which prolongs the service life of the equipment.
(3) For the wearing parts of the equipment, special hard materials are selected, and the wearing of the wearing parts in the operation is small, making the equipment more durable.