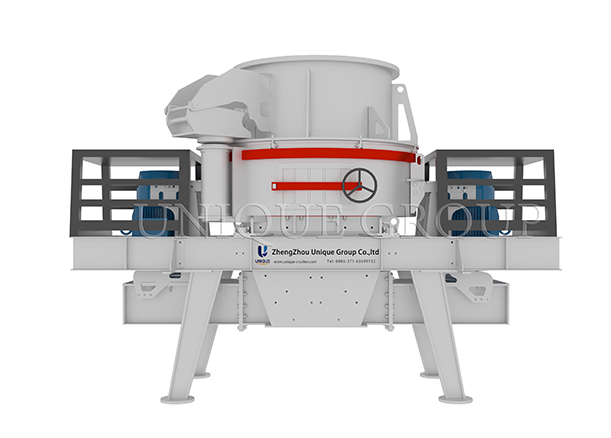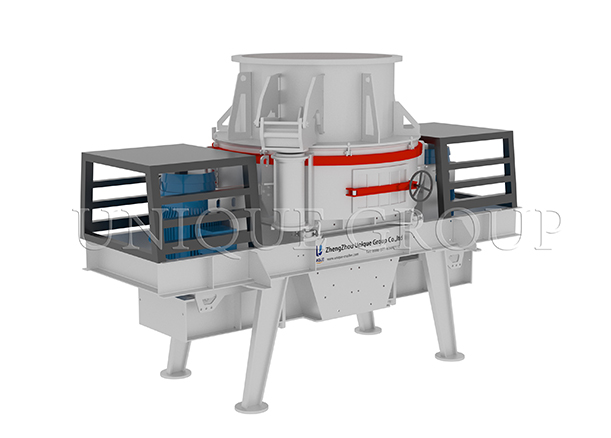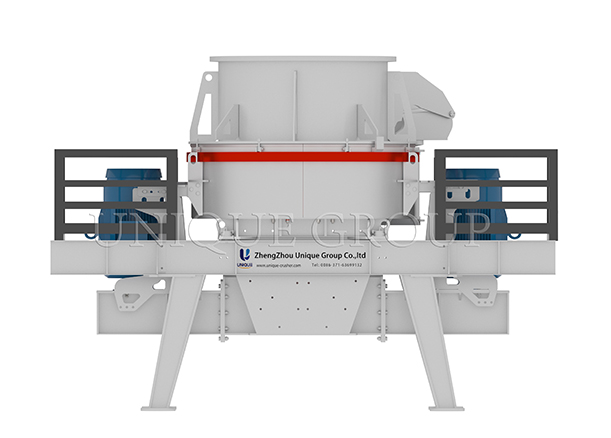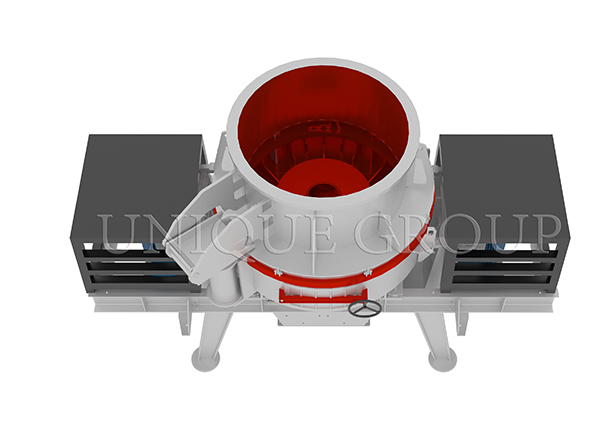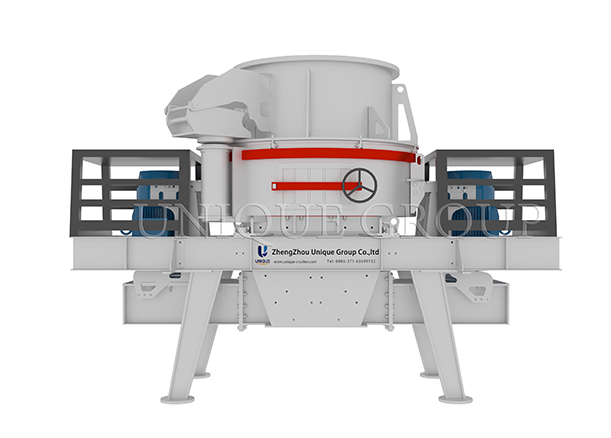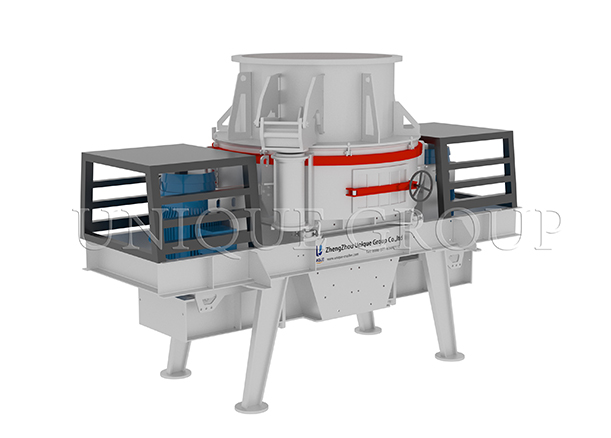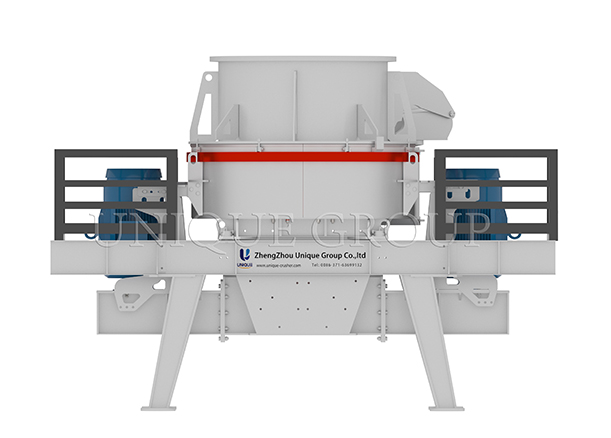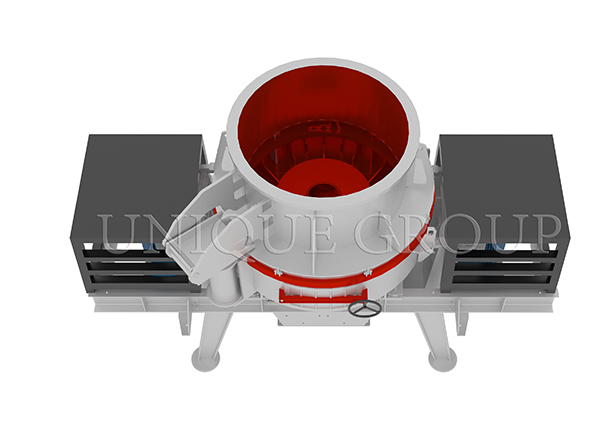 VSI sand making machine
Introduction:VSI sand making machine is widely used for fine crusher and coarse grinding of metal and non metal ores, cement, refractory material, grinding material, glass raw material, building aggregates, artificial sand and all kinds of metallurgical slags. It is especially suitable for medium hardness materials, high hardness materials and corrosion resistance materials, such as carborundum, emery, magnesia etc.
VSI Sand making machine is the latest product of authoritative experts from both home and abroad,connecting with quarry,mining present working conditions.