Technical parameters and matching rules of different types of crushers
Jaw crushers, cone crushers, hammer crushers, etc. all have the ability of coarse crushing, medium crushing and fine crushing. The technical parameters of these crushers for different purposes are different, but the production capacity in the crushing operation is very strong, we only need to pay attention to the matching rules when choosing equipment.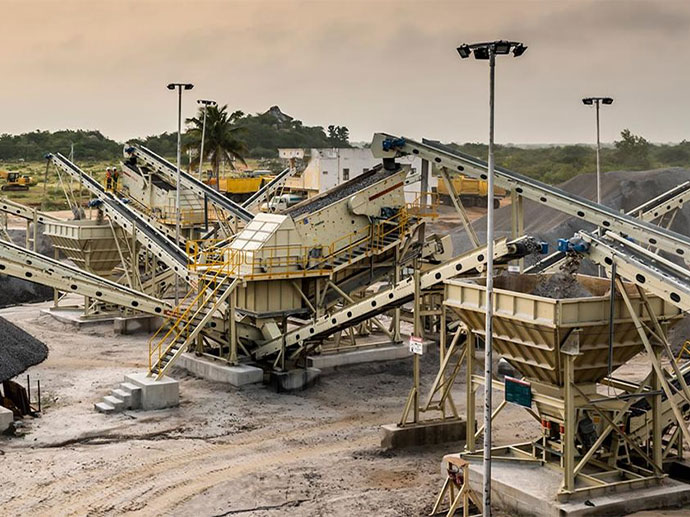 1. The performance characteristics and uses of the crusher
A crusher is usually a fine crusher used for crushing limestone, basalt, pebbles and other minerals. The crushed finished product has fine particles and uniform size, which can be directly used in infrastructure, roads, cement and other fields. The crusher can well control its output particle size, with high crushing efficiency and large crushing ratio.
2. Introduction of Crusher Model and Technical Parameters
There are many types of crushers, including jaw crushers, cone crushers, hammer crushers and sand making machines. Different manufacturers have different naming rules for models.
Some manufacturers name the crusher according to the working principle, some according to the operation mode, and some according to the code name of the product preparation table. So the jaw crusher has many names.
The jaw crusher can crush various materials whose compressive strength is less than 320MPa, the feeding particle size is 400-1020mm, and the production capacity can reach 50-800t/h.