Advantages of YK Series Vibrating Screen
The amplitude of the YK circular vibrating screen can be adjusted, the flow line of the material sieve is long, multi-layer screening, the specifications of each grade are clearly screened, and the screening efficiency is high. It is suitable for screening sand and gravel in quarries, and can also be used for product classification in coal preparation, mineral processing, building materials, electric power and chemical industries.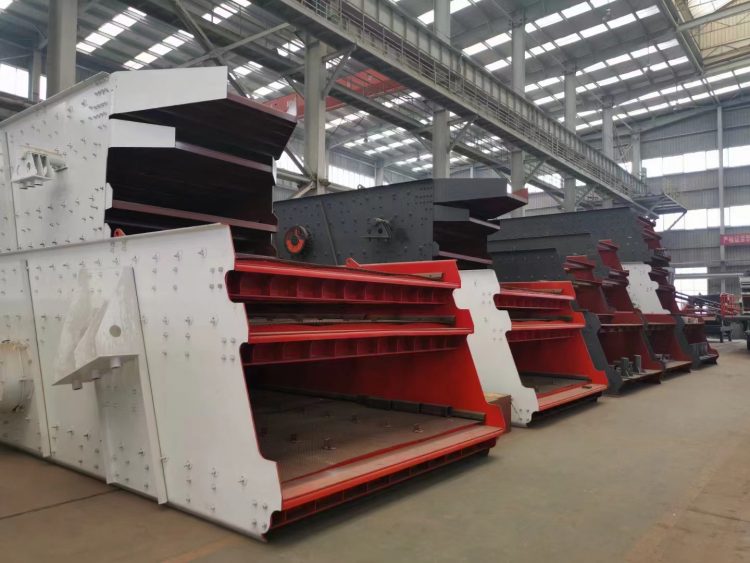 Product advantages
1. The block eccentricity is used as the exciting force, and the exciting force is strong;
2. The screen beam and screen box are connected by high-strength bolts without welding;
3. The structure of the screening machine is simple, and the maintenance is convenient and quick;
4. Adopt universal coupling, flexible connection, stable operation;
5.High screening efficiency, large processing capacity and long service life.