750×1060 Jaw Crusher
For the various equipment required for ore crushing and sand making, when selecting, not only the type and performance of the equipment should be paid attention to, but also the service life of the wear-resistant parts of the equipment, which will affect the efficiency and maintenance cost of the equipment in the later use process great influence.
Now, let's take a look at PE750x1060 primary jaw crusher together.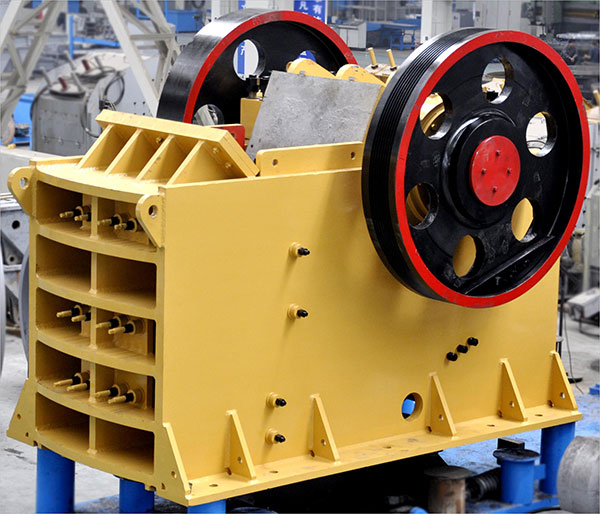 The size of the feed port of the machine is 750×1060mm, the max. feed size is: 630mm, the discharge size is: 80-180mm, the output is 110-320t/h, the eccentric shaft speed is: 250r/min, the motor power is: 8P110kw, The size of the whole machine is 2660×2430×2800mm.
The capacity of the machine will also vary depending on how easy it is to shred the material in production.
Our jaw crusher has a good service life due to its excellent material. For example, the moving jaw lining plate and the fixed jaw lining plate are made of wear-resistant high manganese steel, the main bearing lining plate and the eccentric bearing lining plate are made of cast babbitt alloy, and the toggle plate are made of cast iron.