Which equipment is suitable for crushing hard rock?
For the stone crushing process, if the selected equipment is not suitable, then the production will cause a large loss to the equipment. Therefore, according to the different properties of different stones, different production equipment needs to be selected. So for the crushing process of hard rock, which equipment should we choose? Let's take a look.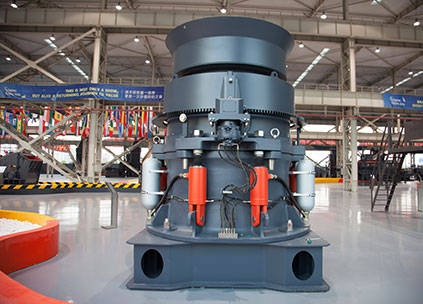 In fact, among the common crushers on the market, the
jaw crusher
is used as the primary crushing equipment, and the
cone crusher
and the impact crusher can be selected in the medium and fine crushing stage. Among them, the
cone crusher
can be used to deal with stones with higher hardness, and the impact crusher can be used to deal with materials with lower hardness. Therefore, in the process of crushing stones with greater hardness, cone crushers can be selected.
However, the cone crusher itself has many different models, which can meet the secondary crushing production of different types of materials. That is to say, for different types of hard stones, different types of cone crushers need to be selected.