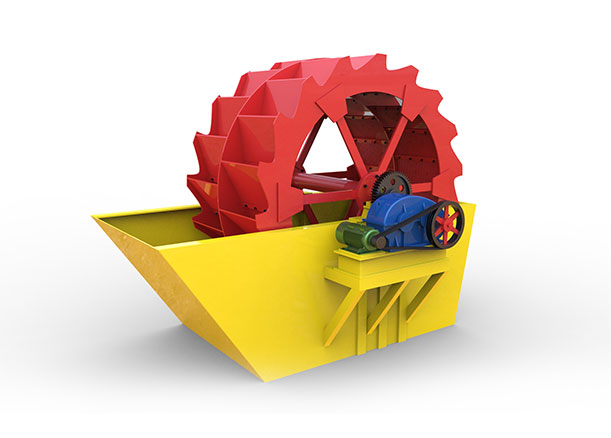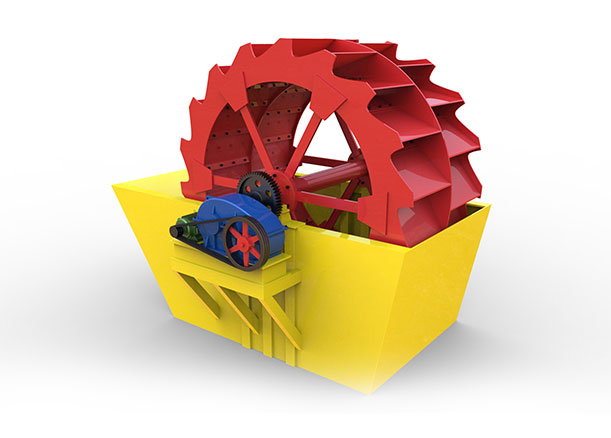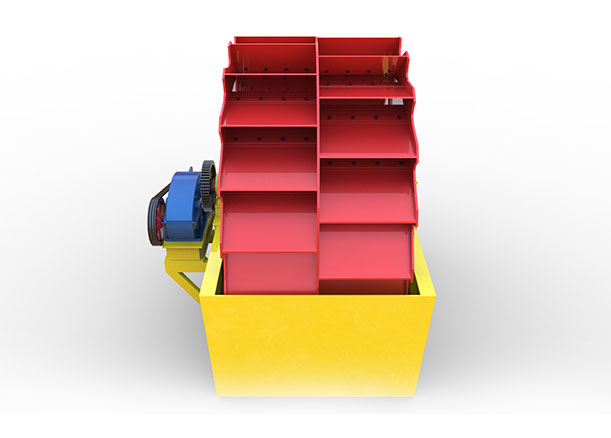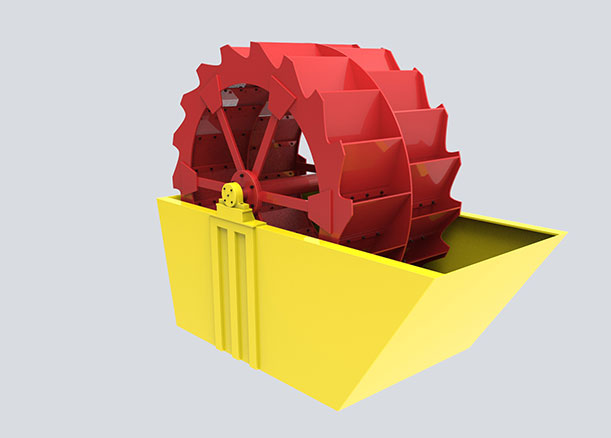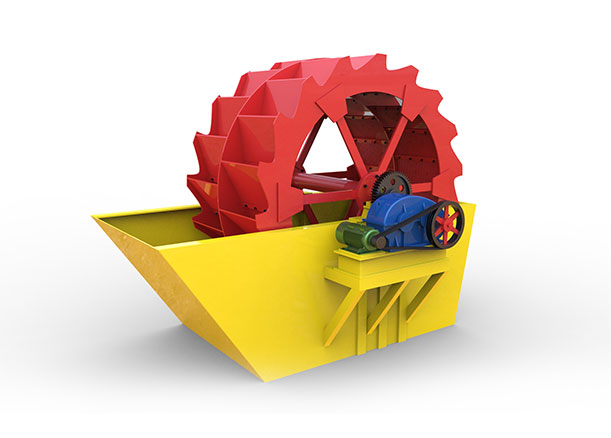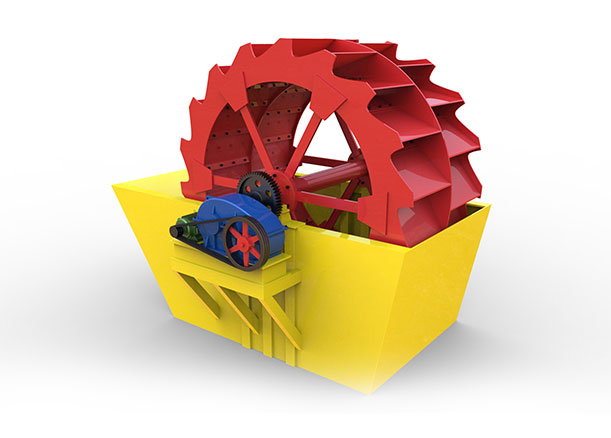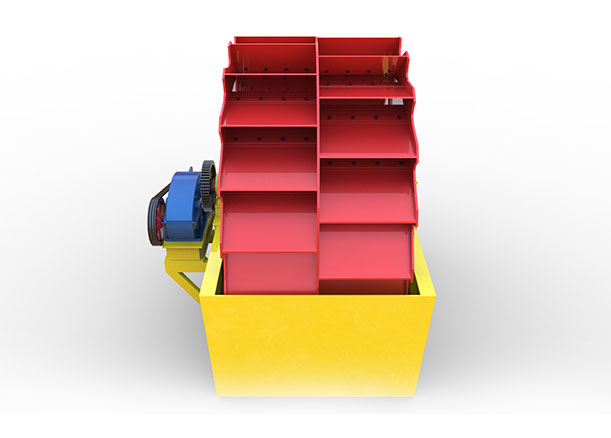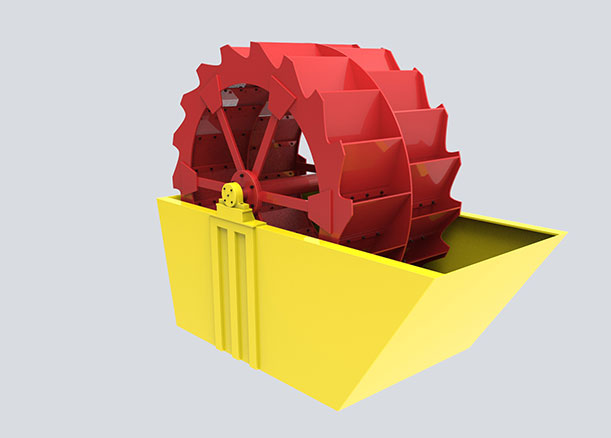 Wheel sand washer
Introduction:Wheel sand washer
1. This machine's structure is simple. The impeller drive device is separated with water and the watered materiel avoiding that the bearing is damaged by Deeping in water, sand, or contamination.
2. This machine has obvious advantages compared with screw sand washer. The details are as follows:
a. The medium and fine sand are washed away less. The washed construction sand's gradation and modulus of fineness can get the standard which is regulated in national ' construction sand' and ' construction scree and gravel'.
b. There are almost no wearing parts except screen mesh.