How is machine-made sand produced?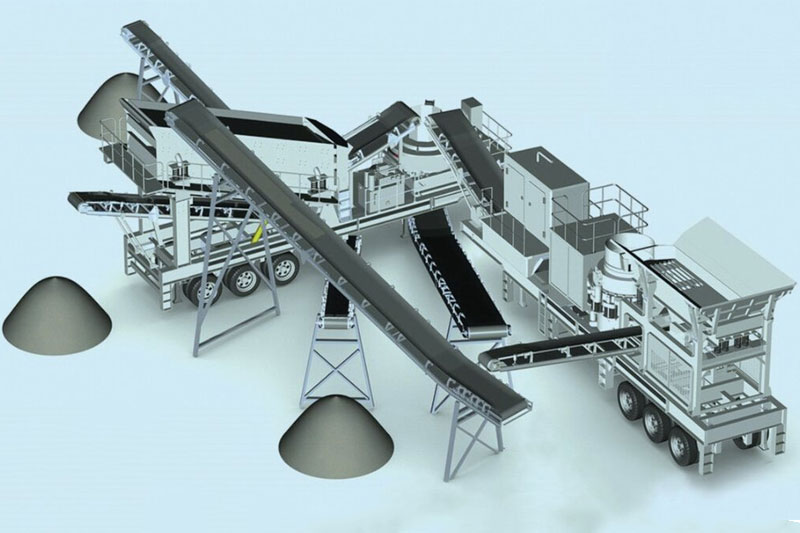 1. During production, first of all, the stone needs to be crushed by the coarse crusher, and then the crushed materials are transported to the fine crusher through the conveyor, and then the next step of crushing is carried out. After it is broken, its size is smaller.
2. Different stones are screened out by vibrating sieves. Generally speaking, they are divided into two categories. After screening, some of them can be used as substrates, and the other part of the returned materials must be finely dissected, and then a part of them will be made through the sand making machine. sand. After cleaning, it can be made into finished sand. The other part will be thrown into the sand making machine and crushed again.
3. Through such a production line, it can bring the effect of low cost and high crushing rate, and the whole operation process is automated, avoiding pollution, and the energy saving effect is also very good. The machine-made sand produced in the later stage conforms to the national construction standards, with uniform particles and reasonable matching.